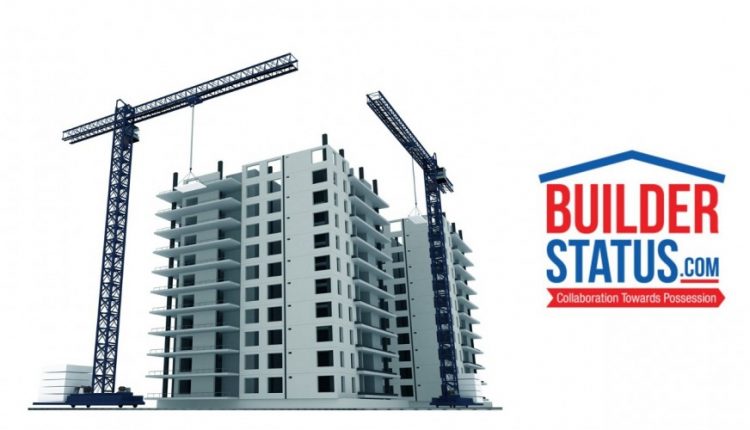 A Collaboration Platform for Property Buyers – builderstatus.com
Investing in Indian property is a big hurdle in itself and we often find ourselves stuck in the web of overpromising and under delivering agents. The gap between buying into real estate and getting possession could end up being long, lonely and frustrating journey. To save you from all this trouble comes BuilderStatus.com to the forefront! This is a service focused to help during the period by keeping members informed and providing a service that helps members connect and collaborate. Registering on BuilderStatus.com should be the first step a buyer takes after making their investment so they start collaborating from day one.
Staying true to its tag line "Collaboration towards Possession" BuilderStatus.com's vision revolves around pillars of Information and Collaboration.
Information
Provide members a collection of carefully selected blogs, news articles relating to under construction projects, delays, Legal matters, Regulations, and Court decisions.
Collaboration
Provide members a service to connect and collaborate with other members who have invested in the same property or who are prospective buyers.
Provide members helpful links, tips and services customized to their city and state.
Provide member's ability to use social media tools like Facebook to reach out to the community and find members invested in the same property.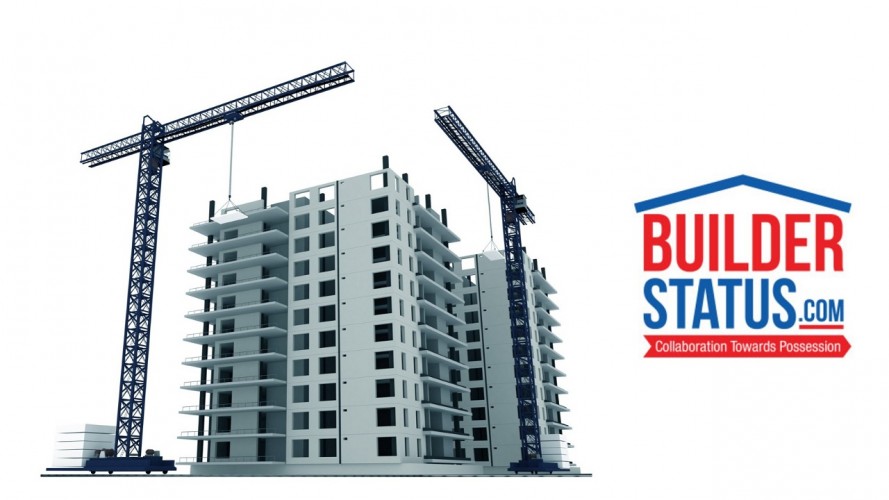 BuilderStatus.com Approach
BuilderStatus.com provides users ability to create online groups for their investments and use social media tools like Facebook to reach out to other members. The groups can be public or private. BuilderStatus.com envisions public groups to be used to discuss the project at public level and private groups to discuss the projects in closed groups.  Below are some high level services provided and their key features
Public Groups
All site members can join this group
Group content and forum will be visible to any site member.
Group information can be shared on Facebook using the group's name.
Private Groups
Only members who request membership and are accepted can join the group.
Group content and the forum will only be visible to members.
Groups can have multiple Administrators who will be responsible for approving/rejecting member requests.
Group registry is available for all private groups
Support/Collaboration page is available for all private groups.
Each group has a full-fledged forum with all standard forum tools like sticky notes, email subscription, and the like available. BuilderStatus.com also has a private messaging feature, which allows members to contact other members for one on one discussion. This is especially useful when approving a request for membership to a group.
The site is mobile enabled so it's simple to access your groups and forums on the go.
BuilderStatus.com Future
Once the site has a robust community BuilderStatus.com plans to introduce industry and legal experts from individual group's cities/states to assist you with any questions/queries you might have.
This article is contributed by Parag Bhagwat, founder of www.builderstatus.com.